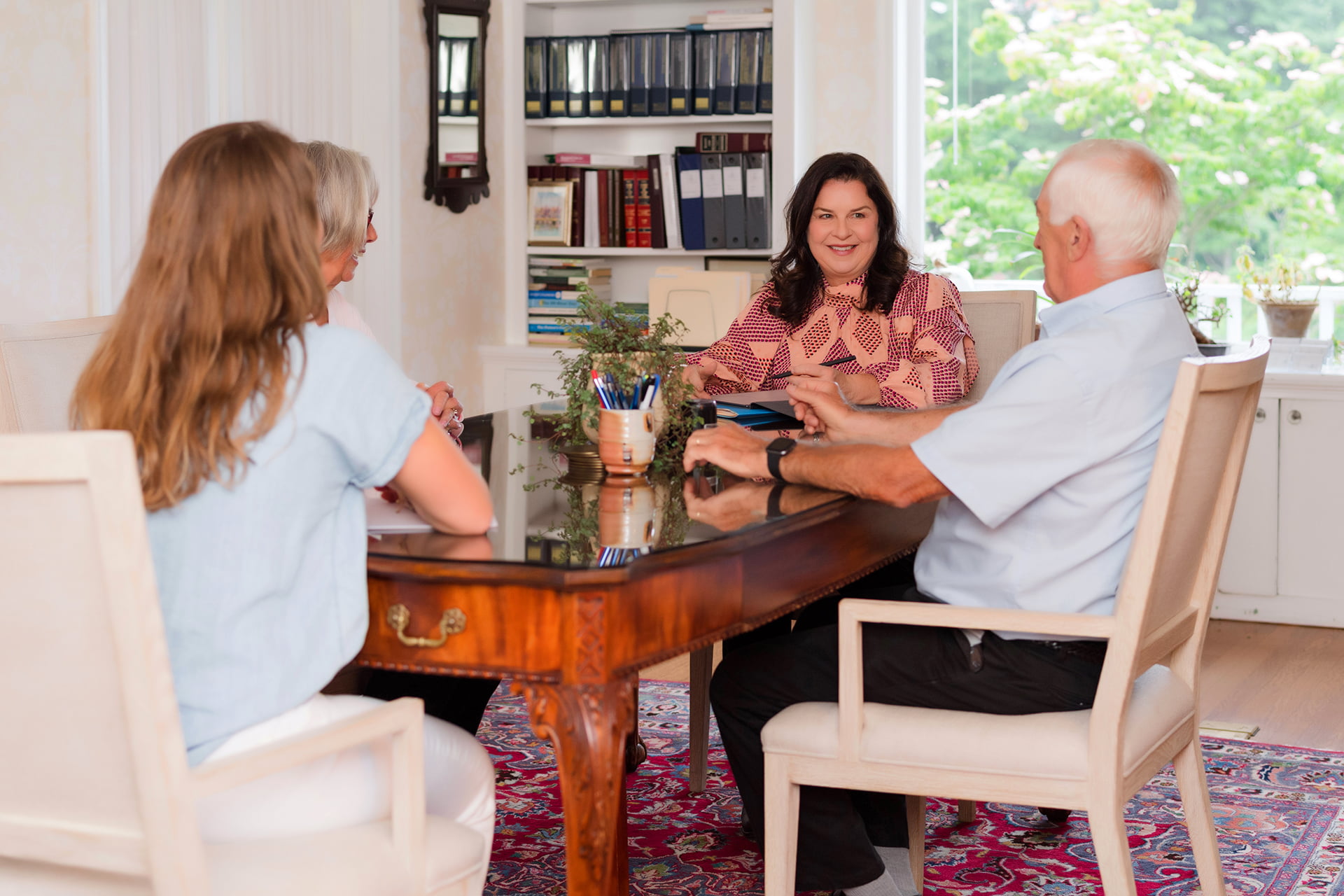 We Know Our Way Around the Block
People are often surprised there's a whole branch of law dedicated to the issues of older Americans. Elder law (sometimes referred to as eldercare law) takes a more holistic approach than other legal disciplines. We offer counseling, support and advocacy in five key areas—legal, financial, medical, care and housing—that become critical as people age. Making a move in one area can create major waves or ripple effects in one or more of the other areas. This can both limit options and expand them depending on the situation, family dynamics, and the laws, regulations and rules.
Contact Us
Navigating the Maze
We have the insider knowledge needed to navigate a convoluted system of constantly changing laws, regulations and rules both written and unwritten.
Care of All Kinds for All Conditions

We can help secure benefits from different sources—Medicare, Nursing Home Medicaid, Community Medicaid, the Veterans Administration, and other home care benefits and financial support from the state.

Trigger Long-Term Care Insurance Benefits

Is your carrier giving you a hard time paying out? From critical documentation like care logs to reading the fine print on your long-term care insurance policy, we get insurers to step up to the plate.

Complete Support in Tough Times

As experienced estate and life care specialists too, we can assist you in health and care decisions, financial stability and protecting assets. Clients find this particularly helpful when confronted with a life-changing diagnosis. Many estate planning firms can't help because they don't know elder law. And many elder law firms can't help because they don't know life care planning or have a nurse on staff and offer programs like Life Care to support seniors who need care and their families.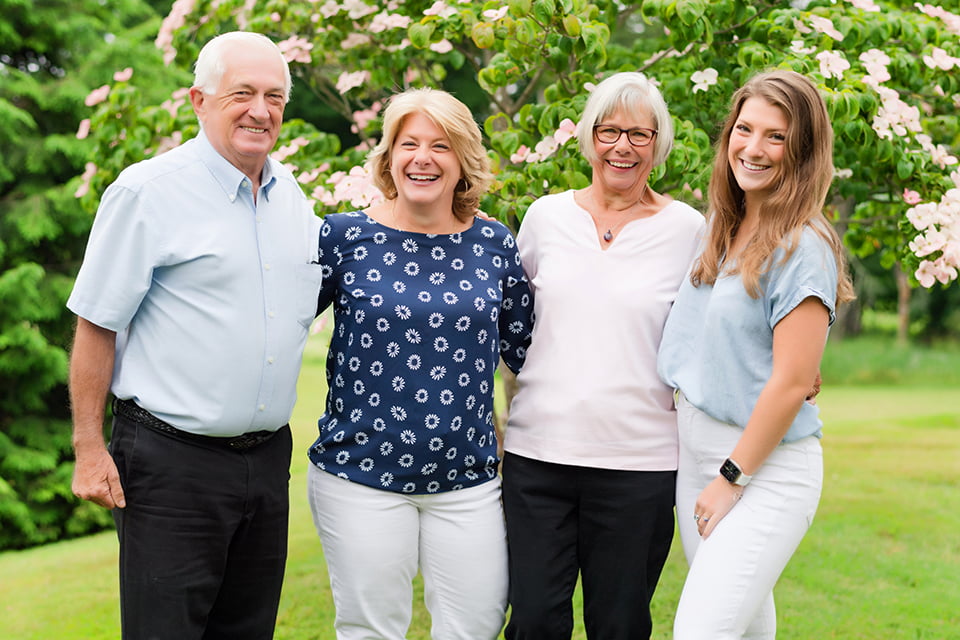 Never Use The Medicaid Specialist Who Is Working For The Nursing Home and Not You or Your Loved One
Over the years we've have heard from countless families complaining about being misled by a nursing home. Instead of seeking legal advice from the get-go, these families relied on Medicaid specialists provided by the nursing home when filling out the Medicaid admission applications for their loved one, usually a single parent.
The Medicaid specialist is not an attorney and is clueless about a parent's—or any potential resident's—total financial picture and the strategies legally available to them. As is often the situation, the family completely failed to protect their loved one's home and assets, which could have been retained with proper planning and sound legal counsel using a variety of spend down strategies, waivers, exclusions (such as, caretaker child, blind or disabled child, long-term care insurance, income property and sibling exemptions) and financial tools like irrevocable trusts and deeds with a reserved life estate for a parent.
Misguided assumptions and simple mistakes in these areas can have huge consequences—everything from Nursing Home Medicaid ineligibility for a number of years to the state putting a lien on the parent's home following their death to recover care costs it incurred from their probate estate, even though all the while the house could have been protected under Medicaid's own rules.
Say absolutely no to so-called Medicaid specialists unless they are working for you or your loved one!
Peace of Mind from a Caring and Responsive Team
"I live 3,000 miles away from my mom, who was transitioning last year to an assisted living facility. Although I'm an attorney, I have no knowledge of Massachusetts law and no family in the area to ensure my mother's wellbeing. From the moment I contacted them, Paula and her great team—which includes a registered nurse—have been absolutely fantastic. They immediately put me (and, more importantly, my mom) at ease, drafted necessary legal documents on short notice, facilitated the creation of a care plan with the facility, successfully supported our efforts to trigger my mother's long-term care insurance, and have kept in regular, personal contact with her to ensure that she is getting the care that she needs and deserves. This firm understands not only the law, but the importance of making clients feel that they're being taken care of." —David
Read More Testimonials
Convinced of Our Expertise?
Let's Work Together
We work as a single united team and give our clients the highest quality advice possible.
Contact Us Today