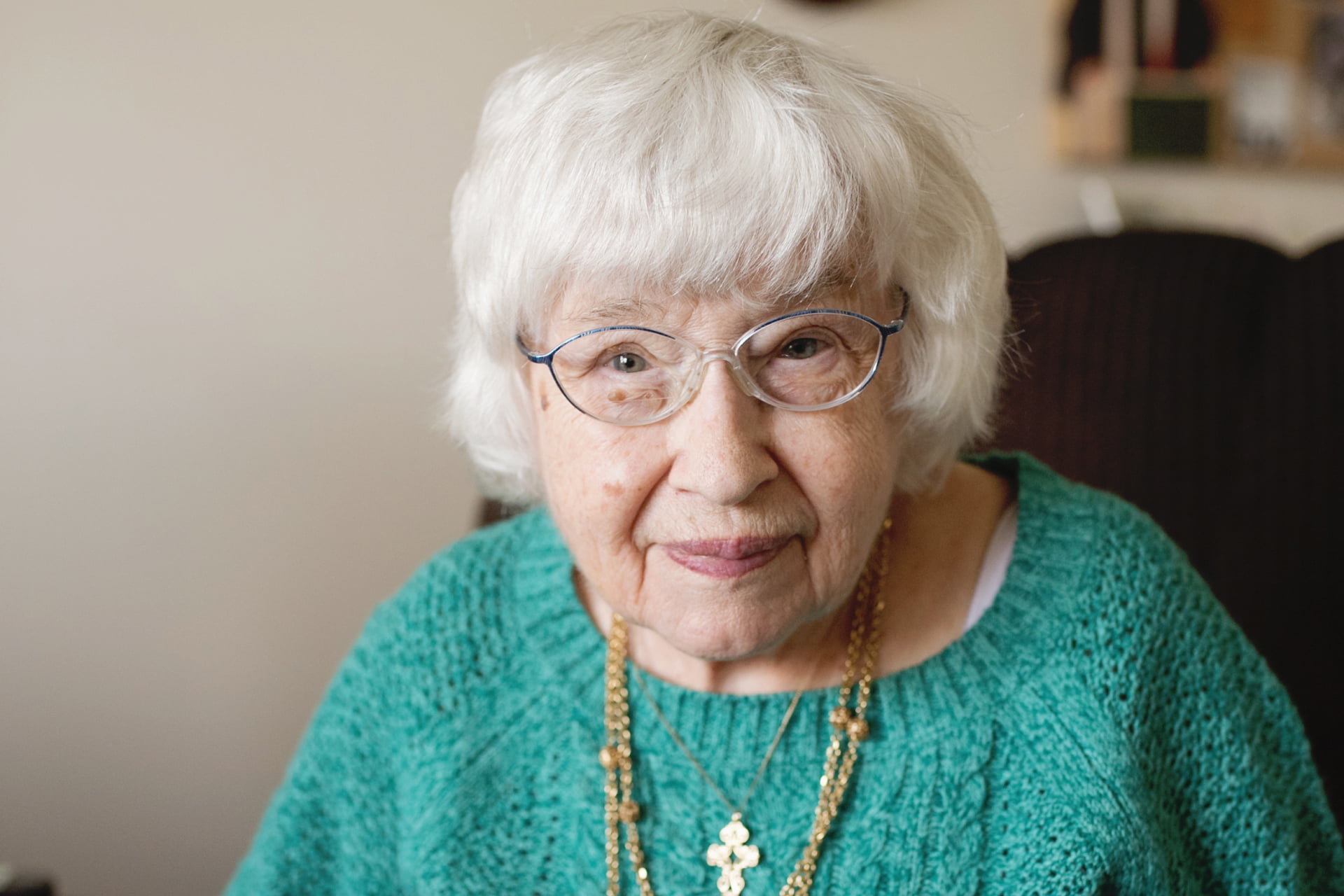 We Know Medicaid
People usually discount Medicaid out of hand until an unforeseen illness or chronic condition creates a dire situation in which the cost of care outstrips resources. Confronting exorbitant nursing home costs, seniors worry about losing their home and life savings or leaving a surviving spouse penniless.
Whether you're single or married we can help. We thoroughly understand Nursing Home Medicaid (called MassHealth in Massachusetts) laws and regulations that trip most people up, including transfer rules, five-year look-back period, exceptions, workarounds and what are considered countable and non-countable assets.
Contact Us
Avoid Nursing Home Poverty
Our years of experience and knowledge let us provide the best possible advice to our clients when dealing with Nursing Home Medicaid.
Stop Drowning in Paperwork & Worry

While positioning your assets to protect what we can, we'll prepare and submit your application.

Our Public Benefits Coordinator Tracks Your Application

We'll follow through keeping track of your application so you don't have to worry about it going astray and delaying benefits.

We Can Advise on Medicaid Qualified Pooled Trusts & Annuities

Learn about these and other ways to structure your assets to qualify for Nursing Home Medicaid.
Subscribe to Our YouTube Channel
In-the-trenches info from our elder law, estate planning and life care experts.
Extremely Knowledgeable
"We chose Paula to represent my mother once we knew our funds were running out and we needed more help with estate planning and creating a long-term care plan for her. This would involve a trust and other estate planning documents. Paula was going to help us apply for Veterans benefits and MassHealth (Medicaid) and helped us navigate through the forms. Getting on MassHealth has many rules and regulations which people will tell you, and it can be overwhelming, but Paula knows the exact rules and regulations which were so complex that we could never have done it without her help and her staff. My mom had limited financial means and once we chose a nursing facility Paula and her staff helped us with everything. If they didn't have an answer, they would get one. They are with us for the first year and longer if we choose. The firm has been extremely knowledgeable, professional and very compassionate through the complete process. You feel so alone during the process and realize Almgren has done this many times, and they are happy to answer any questions, even if it's just to tell you it will be okay. We were able to place our mother in the skilled nursing facility of our choice which the group was very involved in helping us. We can't say enough great things about our choice to use Almgren Law."—Karen
Read More Testimonials
Convinced of Our Expertise?
Let's Work Together
We work as a single united team and give our clients the highest quality advice possible.
Contact Us Today