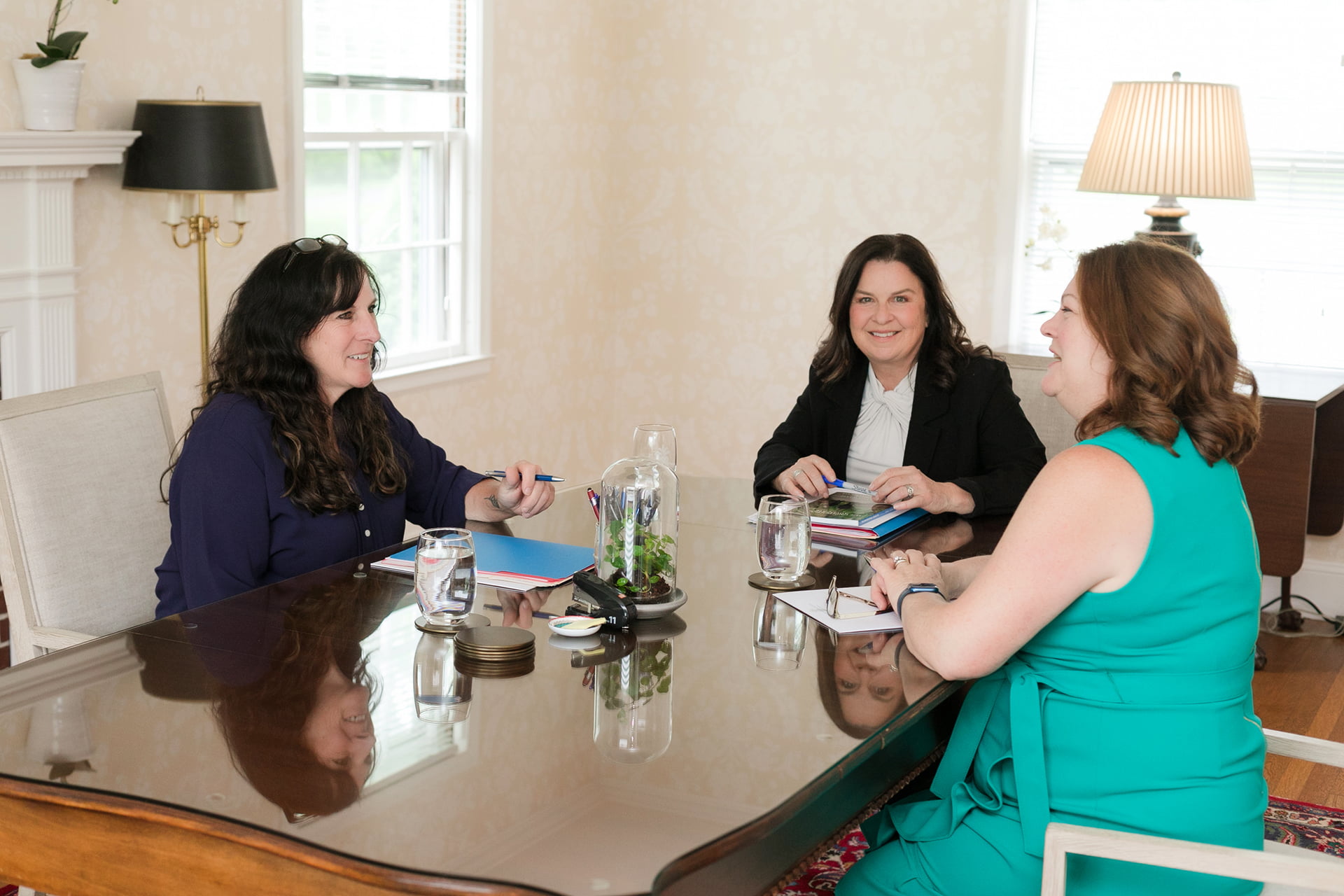 Planning For What Ifs
How will your estate plan be impacted if you need care as you or your spouse age? How will you fund care and still leave an inheritance to loved ones or a favorite cause? As people live longer, often with chronic conditions, life care planning has become indispensable which is why we make it available to all of our estate planning clients.
Contact Us
Get Ahead of the Curve
Life Care Planning helps our clients develop a plan that anticipates care scenarios and expenses as they age, in the event they need a little care or a lot.
It's On Us!

All of our estate planning clients receive complementary life care planning. While some people may never need care, they feel better knowing their options in case they do.

Leverage Assets to Fund Care

We'll help you get a fix on your financials and consider all the avenues available to keep you and your family secure.

Protect Your Home

We know the steps to take in advance now to secure care and protect a family home later.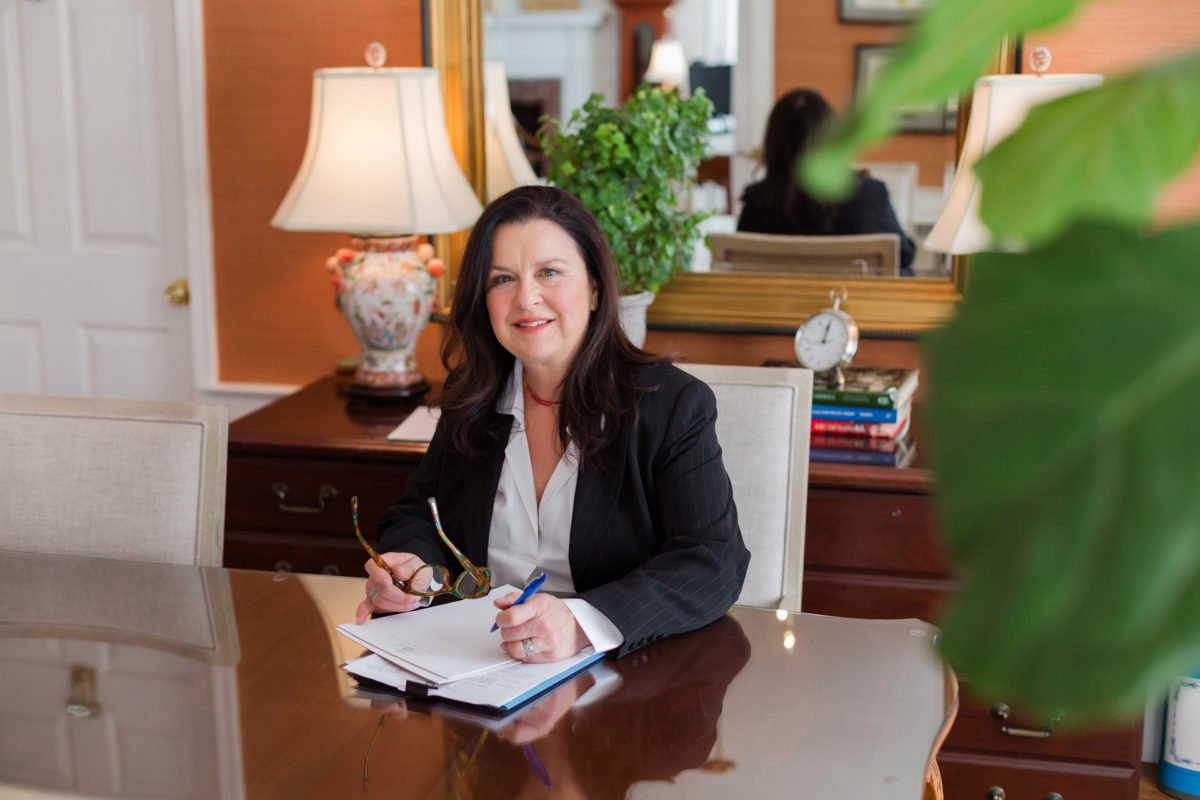 What's the Difference Between Estate Planning and Life Care Planning?
Berkshire Law Group is one of the few law practices in the U.S. that engages in estate planning and life care planning. What's the difference between the two?
Most people have a general idea of what estate planning is. A comprehensive estate plan dictates who has the power to make health care and financial decisions on an individual's behalf during their lifetime and who receives their assets after their death.
Life care planning evolved from questions raised in our estate planning discussions with clients. "What if you need someone to care for you as you get older either at home or a facility?" we would ask, adding, "How will you fund it? Will it impact your estate planning strategies and the value and distribution of your assets?"
Most people had no clue. First, they had never discussed care. Second, they were there to discuss wills and trusts—things that will mostly happen after they're gone or incapacitated.
Even though we can't predict the future, it's realistic that as life expectancies continue to rise most people will eventually require some version of care.
Many clients were stumped by our questions like:
Can you afford to use your savings or retirement income to pay for $150-$300 per day for home care or between $10,000 and $12,000 a month for nursing home care for 2-3 years?
Do you have assets excluding your home that would be at risk?
Would paying for care force you to sell your home?
If your spouse or partner needed care, would you be able to provide it?
If you live a long life will your children have the time to care for you and pay for that care?
How do you feel about the children giving up their inheritance to pay for your care?
How do you feel about your children being hands-on caregivers?
Do you have someone in mind who will help you?
What if you were to die before your spouse who has dementia? Then what?
Life care planning gets at the answers to these types of questions. It helps our clients put a long-term plan in place that anticipates care scenarios and expenses as they age and best way to fund them. Some people never need care but feel better considering and knowing their options.
Recommend Without Reservation
"Our experience at Almgren Law was nothing short of superb. We arrived inexperienced and anxious regarding the many issues associated with late-in-life planning and met Atty Almgren and colleagues who thoughtfully & expertly guided us through a multitude of legal, financial and health-related concerns that needed clarity. There is a palpable sense of relief knowing our wishes and plans are now securely documented and all guesswork eliminated for family. I am able to recommend Almgren Law without hesitation!" —Sally
Read More Testimonials
Convinced of Our Expertise?
Let's Work Together
We work as a single united team and give our clients the highest quality advice possible.
Contact Us Today