Estate Plan Maintenance Program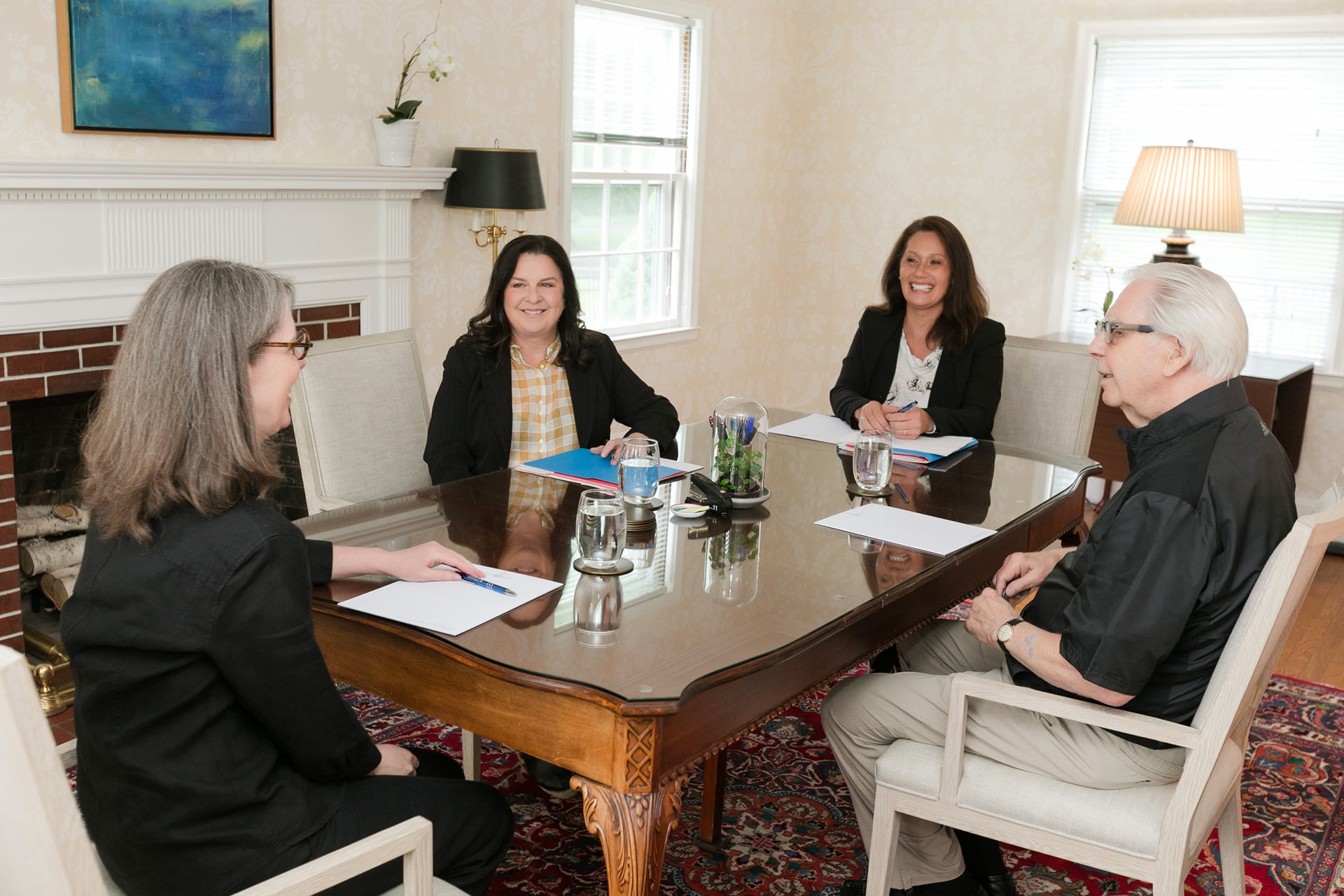 Life Happens
Changes in your family, financial status, care needs and medical condition or the law can impact your existing estate plan. Births, deaths, marriages in the family, fluctuations in the value of your assets, or new probate and tax laws as well as the treatment of IRAs can have unintended consequences. Our clients rest easier with our Estate Plan Maintenance Program knowing that they have continual representation and a team in place to advise them and their families when it matters.
Contact Us
Keeping It Current
To ensure you take care of yourself and family, we'll make sure your estate plan still reflects your wishes and goals year-to-year.
Ongoing Representation & Annual Review Meeting

We stay in touch throughout the year.  We will also meet with you and your fiduciaries annually to discuss any changes and questions you might have.

Asset Alignment Verification and Tracking

Are your trusts funded? Are your accounts properly titled? Are your beneficiaries correct and up to date? We'll keep your plan on target.

One Flat Fee with Extras

We keep it simple and affordable with one annual fee. Complementary document storage—independently accessible by you and family members, fiduciaries and advisors of your choosing—is also provided.
Subscribe to Our YouTube Channel
In-the-trenches info from our elder law, estate planning and life care experts.
Best Decision
"I was referred to Paula Almgren by my brother who worked with her on his estate plan. He had nothing but good things to say about Paula and her multidisciplinary team. During my initial meeting with Paula to discuss updating my planning documents and concerns for the future, I was impressed that she was a good listener and a creative thinker. It was a great brainstorming session and I left feeling very positive. Through the whole process, Paula and her staff have been very responsive and helpful. Thanks to the team, the entire process has been a very smooth one and now going forward, I feel that I have a great resource in the Almgren firm."—Barbara
Read More Testimonials
Convinced of Our Expertise?
Let's Work Together
We work as a single united team and give our clients the highest quality advice possible.
Contact Us Today