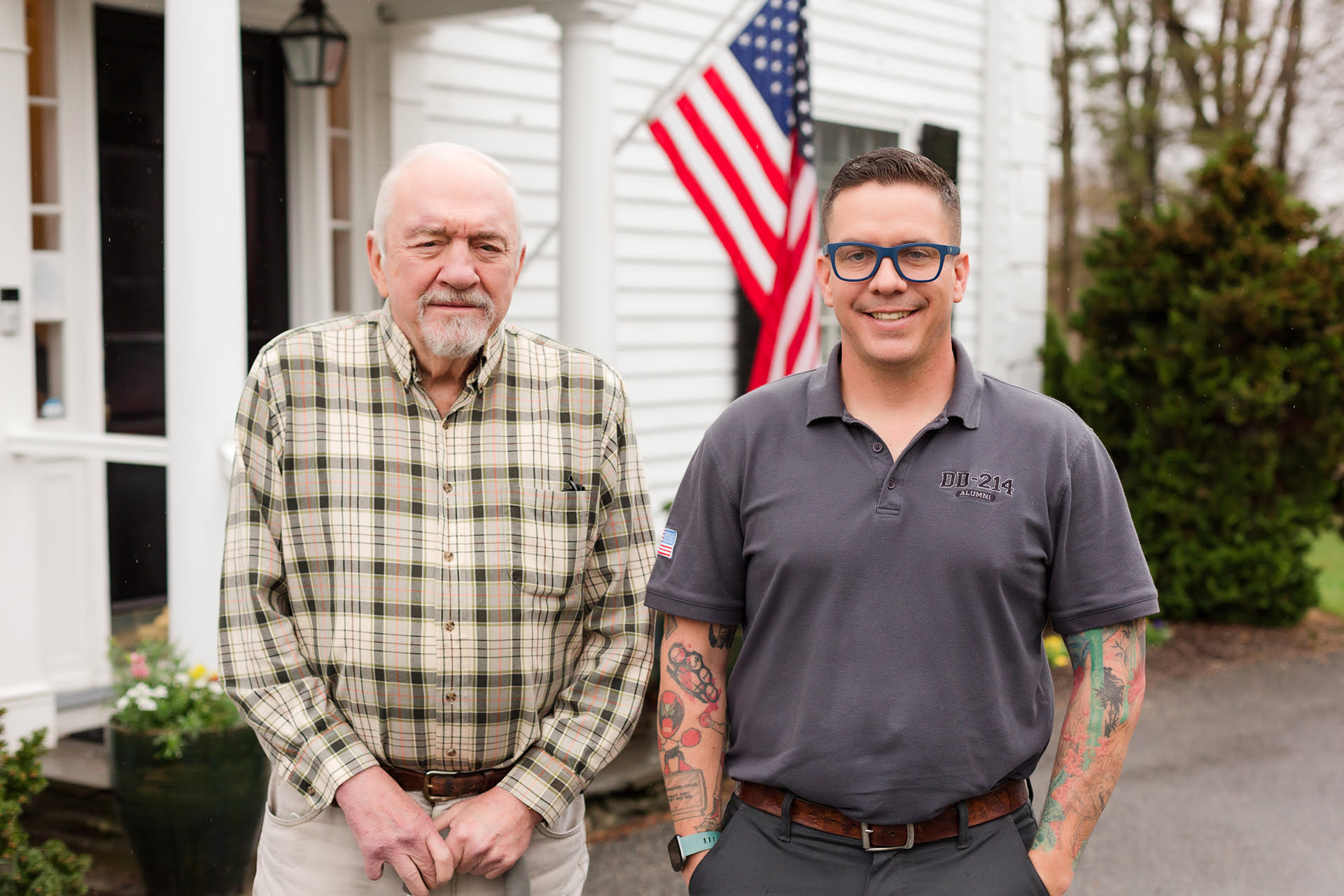 Honoring Service
Cash benefits from the Veterans Administration can significantly improve the quality of life and the care choices available for wartime vets, their spouses and widows. Ask us about Pension with Aid & Attendance—a real game changer for many of our clients. If you meet net worth requirements and your total care costs exceed your income, you could be entitled to a cash benefit as high as $31,714 tax-free annually. Learn about other benefits also available to all veterans including prescription drugs, durable medical equipment like grab bars and ramps, and home, hospice and respite care.
Contact Us
Enroll in Life Care
Securing VA benefits is part of our Life Care Program for those who need care.
We Know Veterans

We have an accredited VA attorney and retired Army veteran on staff to assist you.

Battle Ready

We know how to navigate the complicated and cumbersome VA process.

VA and Medicaid Benefits?

We'll make sure all your government benefits work together.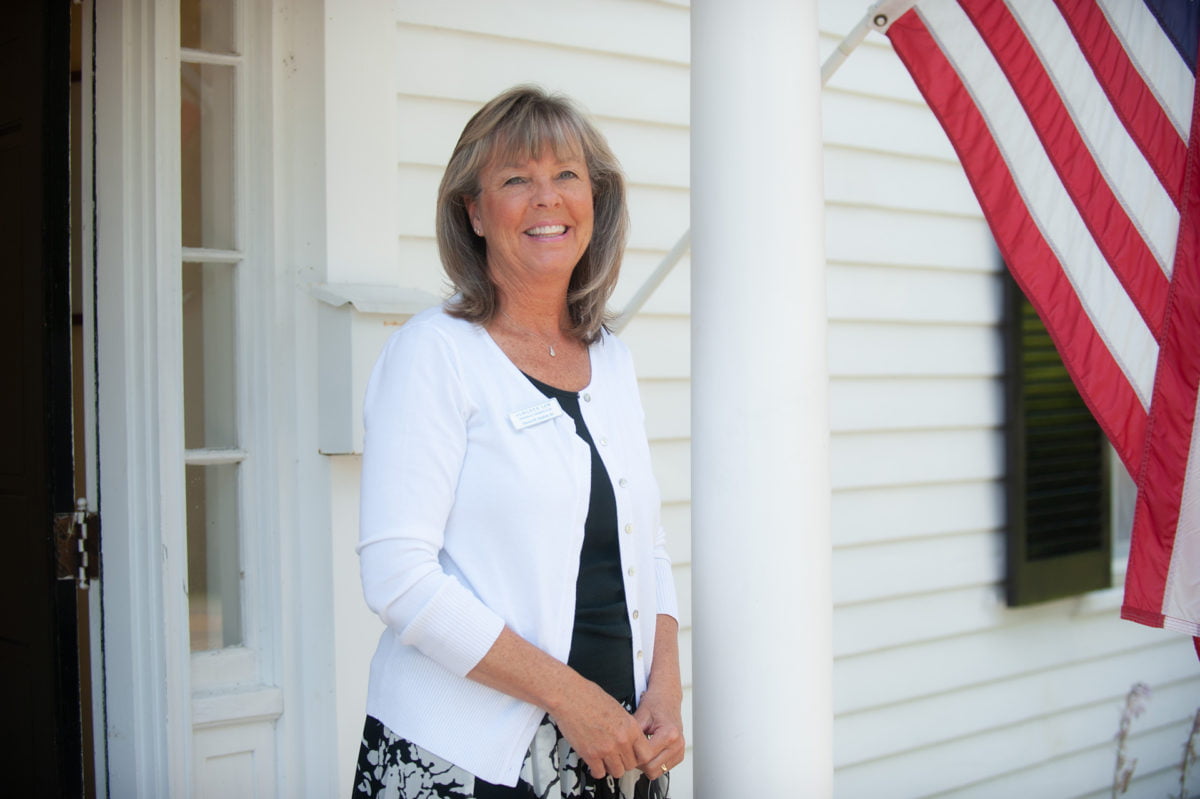 Calling All Vets and Their Spouses
Are you aware of the many VA benefits that can offset care costs associated with aging—from expensive meds and home handicap ramps to paid help with activities of daily living at home or a week's stay in a nursing home to give your family caregiver a break (called respite care)?
Many of our clients are surprised that any benefit is available to the veteran much less their surviving spouse. Often after leaving the service, the veteran has never had another interaction with the VA. They presume they had to have fought on the front lines or been injured by their service to be eligible for benefits. But that's not always the case.
As we often remark, knowing the rules is everything! Here are three important ones when it comes to tapping a couple of these benefit programs as well as dealing with the VA.
Rule: Apply for Pension with Aid and Attendance when the wartime veteran (married or single) or their surviving spouse is under the VA  net worth threshold ($150,538 in 2023) and when care costs exceed household income. Pension with Aid and Attendance can be a real game-changer for seniors. This tax-free benefit provides a monthly cash payment to help pay for care at home, in an assisted living residence or nursing home. While the application process is long and complicated, if eligible, a married veteran can receive as much as $31,714 per year, a single veteran as much as $26,752 and a surviving spouse as much as $17,192 in 2023.
Rule: Every veteran should file Form 10-10EZ and register themselves in the VA health care system even if they don't need health care benefits now or have a service-connected disability.VA Form 10-10EZ opens the gateway to many health care benefits that are available to all honorably discharged veterans. Don't wait until you need help as it takes time to be recognized by the system.
Rule: The VA doesn't care about what you know. It cares about what you can prove. When applying for benefits (called a claim), the VA is all about paperwork, that is filling out the appropriate form correctly and then providing the requisite documentation. If you think you can cut corners by avoiding some of the documentation, you're sadly mistaken. If you want a shot at the benefits, you'll need to get your head in the game, be patient and give them exactly the paperwork they want. Of course, no one likes paperwork much less being a paper pusher (except our law firm!), but it's the only way to deal with this vast bureaucracy with success and without losing your mind!
Gave Our Family a Plan and Peace of Mind
Paula Almgren was highly recommended to our family by a senior staff member at Kimball Farms Lifecare Community in Lenox, MA, when we were looking into assisted living facilities for my mother, who had Alzheimer's disease. We were bringing my mom from Texas to live near us because she was no longer able to live independently.
Paula represented my mother for many years, setting up her estate plan and creating a long-term care plan for her, which involved a Trust and other estate planning documents. Paula also helped my mother apply for Veteran's Aid & Attendance benefits, an application process that was so complex that I could never have done it without the help of Paula and her staff. My mom had limited financial means, but because of Paula's expert planning and the financial help from the VA my mother was able to live the remainder of her life at Kimball Farms in their Memory Care Unit, where she was lovingly cared for.
Paula cares deeply about her clients, and her staff is wonderful–always thoughtful and responsive! Paula provides professional estate planning and legal advocacy when needed. Her professional knowledge made a great difference for my mother and for our family. Paula and everyone at Almgren Law gave us peace of mind when my mom was afflicted with a devastating illness and was facing an unknown term of costly care. My mother and our family had PEACE during that most difficult time. We are so grateful." —Phyllis
Read More Testimonials
Convinced of Our Expertise?
Let's Work Together
We work as a single united team and give our clients the highest quality advice possible.
Contact Us Today