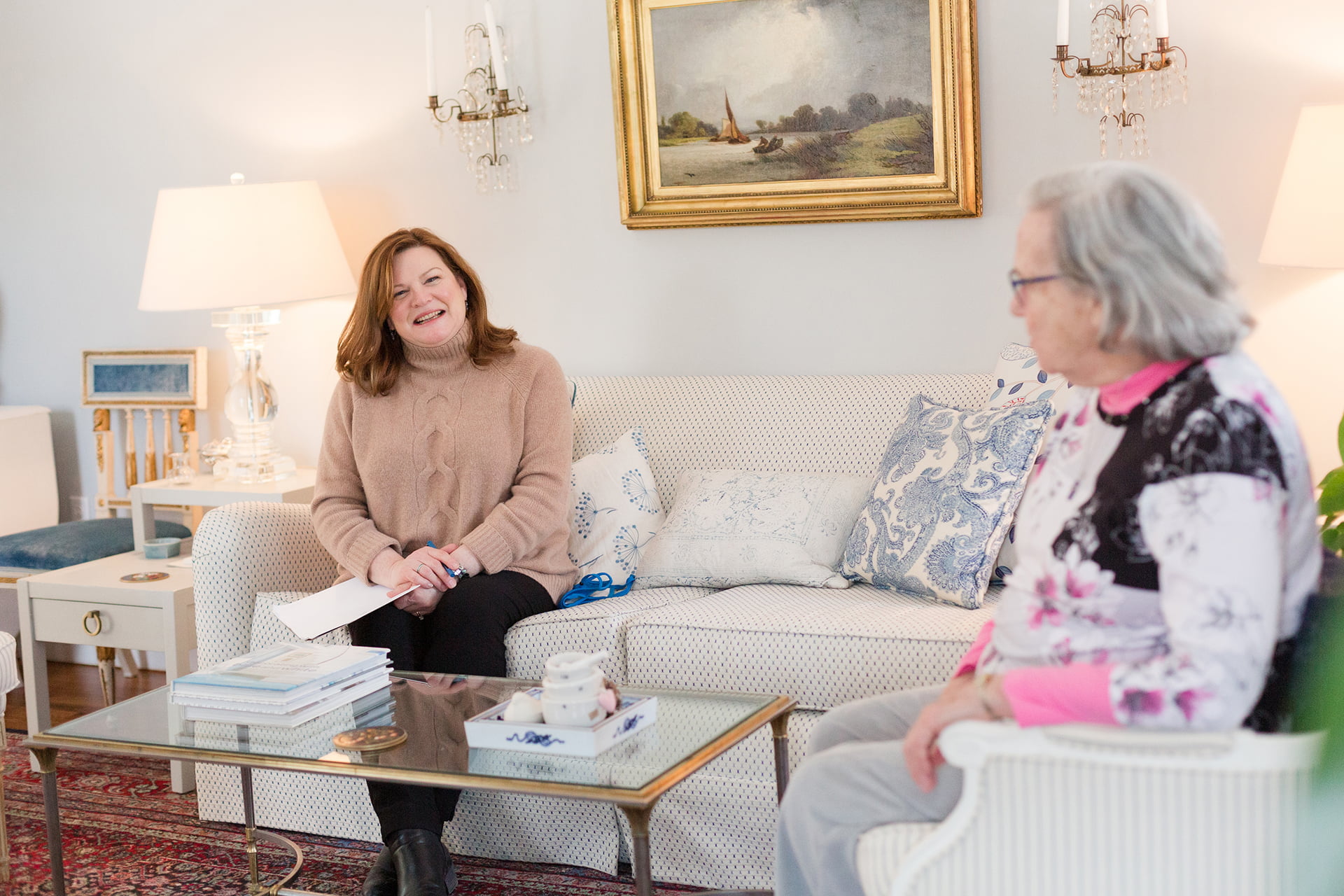 Leave No Stone Unturned
Many seniors today want to live independently for as long as possible. The trick to doing so is knowing what's available to help them remain at home as they grow older. Similar to those offered by Community Medicaid, there are other non-Medicaid home care benefit and financial support programs offered by the state that we can help clients secure. But, we don't just stop there. We'll also work to help you secure home benefits offered by Medicare. We're aces when it comes to handling home and care concerns and questions from all angles. Just ask!
Contact Us
We Know The Possibilities
We'll tap non-Medicaid state assistance programs and benefits and provide other valuable insights and information to help seniors remain in their homes and as independent as possible.
Stretch Your Care Dollars

We'll help you get more hours of care at home and other valuable benefits.

.

Make Sure Your Policy Delivers

We'll ensure you get the home care benefits your Medicare policy promised from physical therapy to home care aides after a hospital stay.

Want to Know More About Senior Housing Options?

We've got the low down on independent living communities, assisted living residences, continuing care retirement communities in the Berkshires and beyond.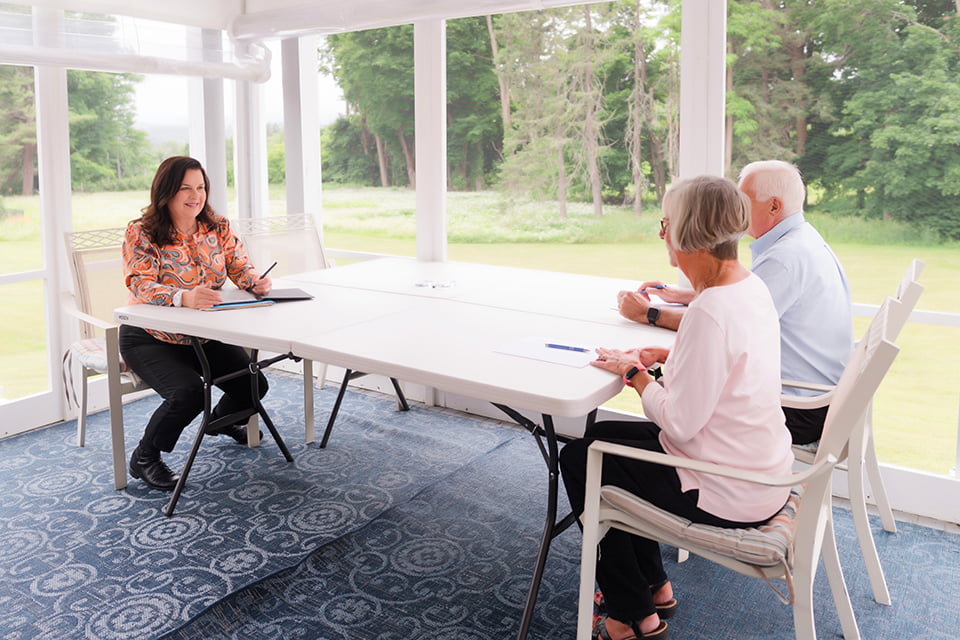 Know How To Make In-Home Care Happen
In-home care that doesn't drain all financial resources can happen if the people entrusted with helping to plan for the future―attorneys included―are willing to explore all options so the clients can make the best choices for themselves and their families. It's also critical that adult children and caretakers buy into and respect these plans and work together to reduce friction and ensure great outcomes.
Here are three areas among several to consider for in-home care:
1.Know What to Ask For With Medicare
Clients can get physical, speech and occupational therapy in their homes. They just need a physician's order for Medicare to cover it―and a qualified elder care attorney who can advise them on what benefits they're entitled to and on a whole host of other advantages they may not know about on their own.
Medicare also will pay for a home health aide when skilled care is being provided in the home―if clients know to request this. The Jimmo Settlement applies to the entire US and it made sure this sort of coverage could happen as long as skilled care is needed and the individual is benefitting from the skilled care. The improvement standard (unfortunately still cited by many healthcare professionals) is not for real!
2. Check Out Community Medicaid and Non-Medicaid Programs
We always consider applying for Community Medicaid (called MassHealth in Massachusetts) for our clients who need in-home care as well as tapping non-Medicaid state programs. These programs can provide health insurance, prescription coverage, short-term nursing home coverage, and most importantly, home care, along with other benefits, such as Adult Day Care, transportation to and from the doctors, a personal care aide and many other services.
3. Tap Benefits for Veterans and Surviving Spouses
Another resource often in need of deeper exploration is assistance from the Veterans Administration (VA), which offers benefits for all vets, not just wartime veterans. We file paperwork with the VA for all veterans even if the veteran doesn't need care yet, to validate their service and allow them to be recognized by the VA health care system in case they need help down the road. All veterans are eligible for some home, respite and hospice care. The VA often also provides durable medical equipment, eyeglasses, hearing aids and prescriptions at the maximum rate of $30 per prescription.
If the client is a war-time veteran (or their widow/widower) with a shortfall of care costs, the VA Pension Aid and Attendance benefit can really stretch out the care dollars! If eligible, a married veteran can receive as much as $31,714 per year, a single veteran as much as $26,752 and a surviving spouse as much as $17,192 in 2023.
Helped Keep My 101-Year-Old Father At Home
"Paula Almgren is amazing! She is extremely knowledgeable in all aspects of elder care. She is friendly, sincere and empathetic. She and her superb staff are very accommodating with prompt responses to phone calls and messages. With Paula's guidance we were able to keep my 101-year-old father in his home. Our family is so grateful for her kindness, compassion and expertise." —Diana
Read More Testimonials
Convinced of Our Expertise?
Let's Work Together
We work as a single united team and give our clients the highest quality advice possible.
Contact Us Today